President's Message
MESSAGE
The Fullcast Group will contribute to a sustainable society by providing diverse employment opportunities.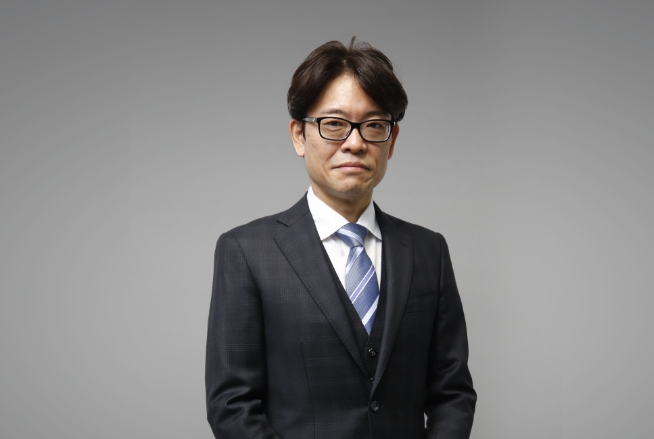 The Fullcast Group strives to realize a variety of work styles by providing employment opportunities tailored to the lifestyles of all job seekers, mainly in the "short-term" way of working, and provides an environment where everyone can work when they want to, regardless of age, gender, or nationality.
We are confident that "the active participation of diverse human resources" will harness the latent workforce, offering a solution to the structural social issue of a declining labor force in Japan due to the low birthrate and longevity in Japan and leading to diversity. In this manner, the services that we provide contribute to the realization of a sustainable society.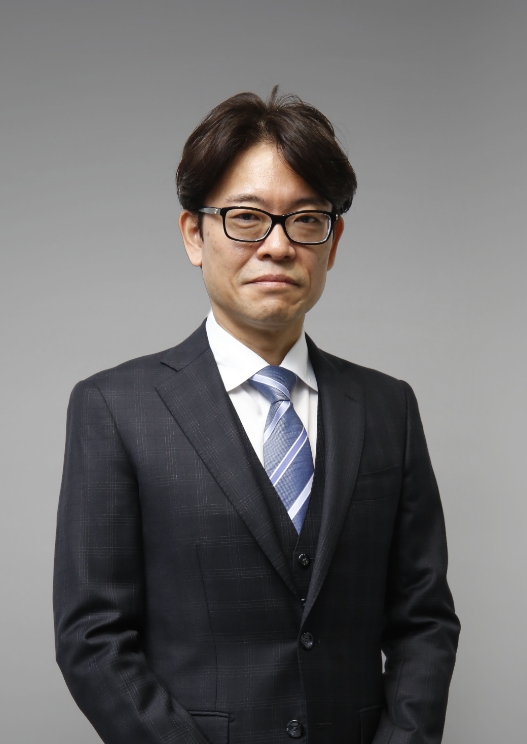 For companies, we believe that actualization of the potential workforce and greater capacity of short-term human resources represents an essential element for strengthening corporate competitiveness.
In order for companies to use our services with peace of mind, we will not only improve our service levels, but also appropriately respond to the changing laws and systems to ensure compliance.
We will do our utmost to resolve labor shortages at companies with a solid management system, protect the rights of workers, and develop as a company that is trusted by both companies and workers.
Fullcast Holdings Co., Ltd.
President and Representative Director CEO
Kazuki Sakamaki